This year 2020 will come to the end soon, this year is a special year that the Covid-19 greatly effect the global economy and changed people's mode of living and business. But sun will rise every day, the lubricant market is still in demand.
This week we have shipped 40MT diesel & gasoline engine oil Additive Package to middle east market, our products can cover most of the performance levels, including API CD, CF-4, CH-4, CI-4, CJ-4, CK-4 & API SL, SM, SN, SP, etc. Also we have run millions of field test to guarantee the stable and excellent performance.
If you have any blending requirement, please feel feel to let us know.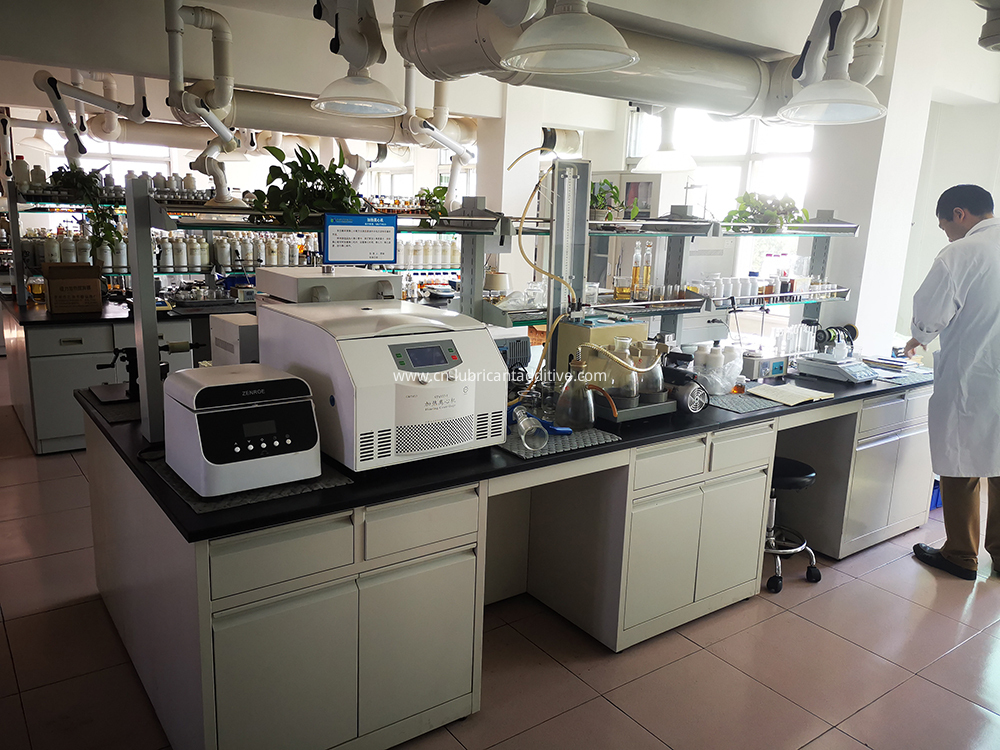 Zhengzhou Chorus Lubricant Additive Co.,Ltd.
Business Type:Agent , Distributor/Wholesaler , Manufacturer , Service , Trade Company
Product Range:Lubricant , Organic Acid , Machine Oil Purifier
Products/Service:Lubricant Additive , Lube Additive , Additive Package , TBN Booster Calcium Sulfonate , Corrosion Inhibitor ZDDP , Metal Working Fluid
Certificate:ISO14001 , ISO9001 , API , CB , CCC
Company Address:No.11 Changchun Road, High-Tech Zone, Zhengzhou, Henan, China
Previous:
Happy New Year!
Next:
Shipping a few IBC-TANKS Corrosion Inhibitor ZDDP to Europe