Recently our Corrosion Inhibitor ZDDP have been approved by a reputed European blender, and finished the trial shipment of several IBC-TANKS, this is a good start for this project.
Corrosion Inhibitor ZDDP is a popular used Lubricant Additive, which features excellent oxidation resistance, corrosion resistance, and anti-wear and extreme pressure properties, particular high thermal stability, and favorable oil solubility, additive compatibility, and resistance to emulsification. It can be compounded with sulfonate detergents and dispersants to apply in high grade diesel engine oils, or compounded with other additives to apply in anti-wear hydraulic oils.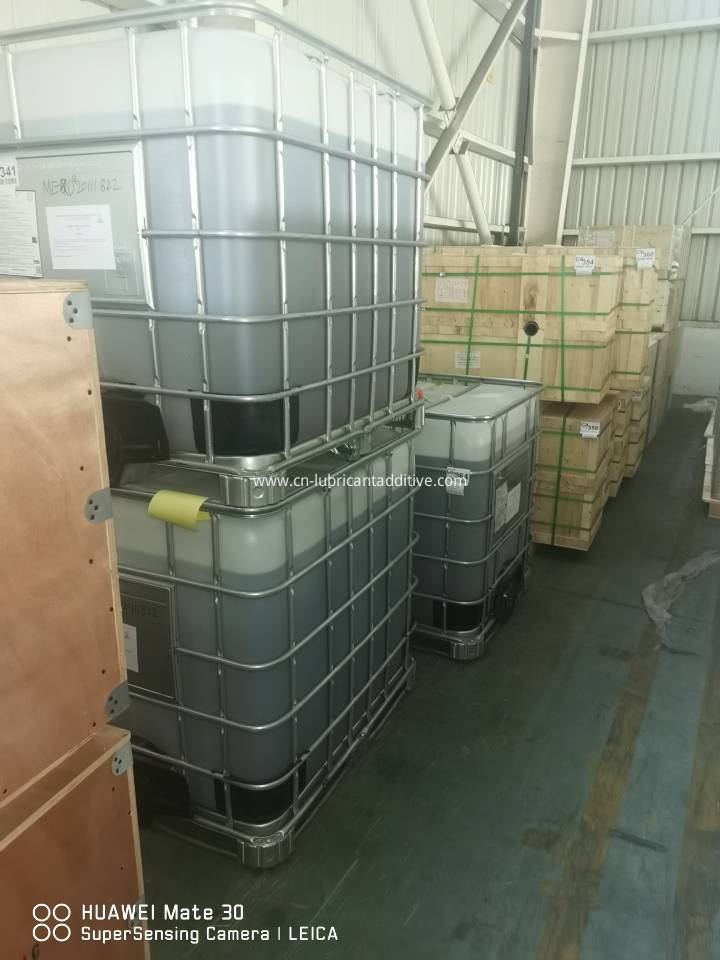 Zhengzhou Chorus Lubricant Additive Co.,Ltd.
Business Type:Agent , Distributor/Wholesaler , Manufacturer , Service , Trade Company
Product Range:Lubricant , Organic Acid , Machine Oil Purifier
Products/Service:Lubricant Additive , Lube Additive , Additive Package , TBN Booster Calcium Sulfonate , Corrosion Inhibitor ZDDP , Metal Working Fluid
Certificate:ISO14001 , ISO9001 , API , CB , CCC
Company Address:No.11 Changchun Road, High-Tech Zone, Zhengzhou, Henan, China
Next:
Loading 80drums TBN Booster Calcium Sulfonate to Malaysia in September