Recently we have finished one container 80drums shipment of PMA type VII (Viscosity Index Improver) to one Asian customer.
Viscosity index improver is an oil soluble chain polymer, which can not only thicken the Base Oil, but also change the viscosity and temperature of the oil, so that the oil has good high temperature lubricity and low temperature fluidity. PMA type VII also have good pour depressing performance, which can lower the amount of PPD.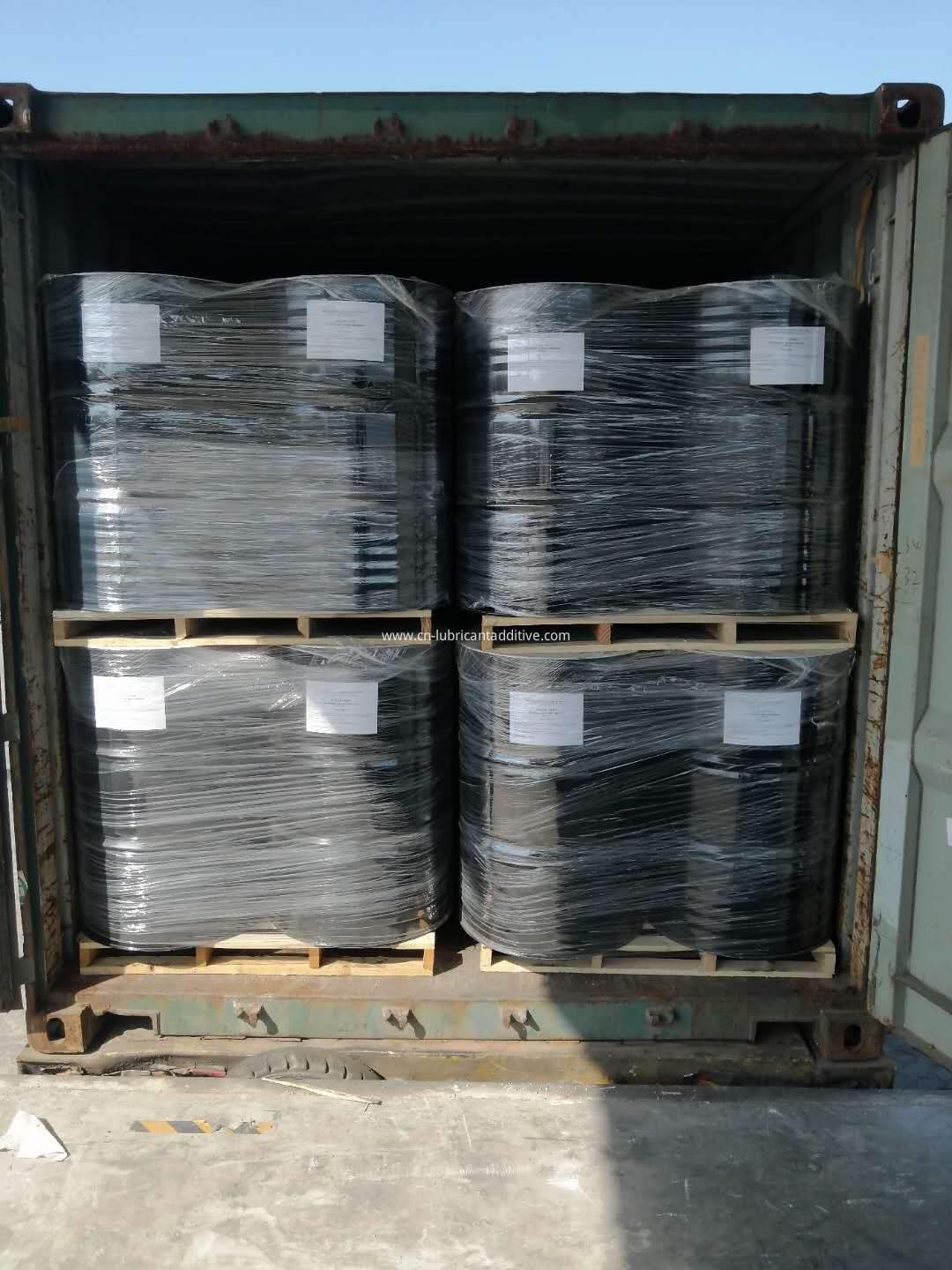 Zhengzhou Chorus Lubricant Additive Co.,Ltd.
Business Type:Agent , Distributor/Wholesaler , Manufacturer , Service , Trade Company
Product Range:Lubricant , Organic Acid , Machine Oil Purifier
Products/Service:Lubricant Additive , Lube Additive , Additive Package , TBN Booster Calcium Sulfonate , Corrosion Inhibitor ZDDP , Metal Working Fluid
Certificate:ISO14001 , ISO9001 , API , CB , CCC
Company Address:No.11 Changchun Road, High-Tech Zone, Zhengzhou, Henan, China
Next:
Happy New Year!