We know it is a tough period for the global economy this year due to Covid-19 virus, but the situation seems better now. We have just finished one shipment for 80drums one FCL of Tbn Booster Calcium Sulfonate to Malaysia. Apreciate the customer's support and hope the global economy will getter better soon.
Feel free to visit our web www.cn-lubricantadditive.com for any inquiries for Lubricant Additive.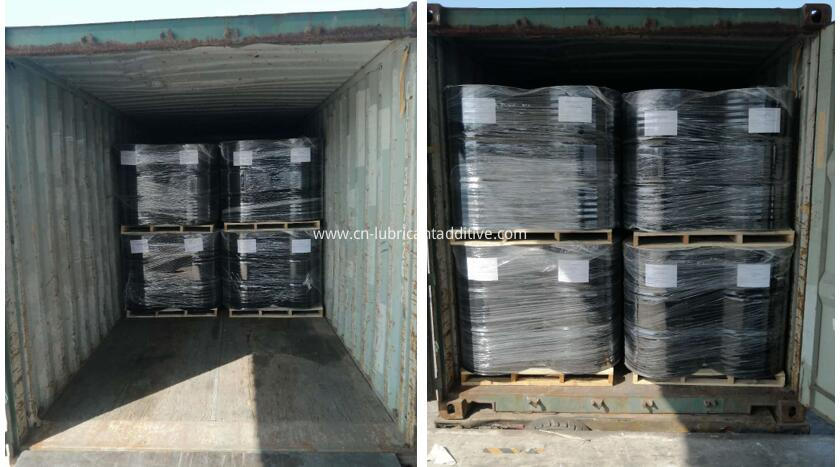 Zhengzhou Chorus Lubricant Additive Co.,Ltd.
Business Type:Agent , Distributor/Wholesaler , Manufacturer , Service , Trade Company
Product Range:Lubricant , Organic Acid , Machine Oil Purifier
Products/Service:Lubricant Additive , Lube Additive , Additive Package , TBN Booster Calcium Sulfonate , Corrosion Inhibitor ZDDP , Metal Working Fluid
Certificate:ISO14001 , ISO9001 , API , CB , CCC
Company Address:No.11 Changchun Road, High-Tech Zone, Zhengzhou, Henan, China
Previous:
Shipping a few IBC-TANKS Corrosion Inhibitor ZDDP to Europe
Next:
16 Tons Of TBN Booster Calcium Sulfonate Delivered To Mexico