How to check water content in engine oil?
Some users find that the engine oil is opaque or opaque in the use of engine oil, they think that the engine oil contains water, and the engine oil moisture content qualification standard is less than 0.03%. If it exceeds this standard, it will be harmful to the engine oil when it reaches 0.1. The following are commonly used on-site inspection methods:
1. Visual inspection The engine oil contains water, which will appear cloudy or opaque. After shaking, it will produce more bubble rice.After adding the engine to run, it will appear milky white or a lot of foam.
2. Heat in test tube at 80-100℃.
3. Water release method: For the oil that has been added to the engine oil tank, if there is water suspected, you can stop the engine for more than 30 minutes, loosen the oil plug, and milky white oil or water will be released.
4. Observation method: For the waste engine oil, it is difficult to judge whether it contains water because it is opaque. You can put a small amount into a clean mineral water bottle, and it is easy to produce foam after shaking.
5. Heating sedimentation method: heat the engine oil at 60-70°C, and then cool down for half an hour, there will be moisture sedimentation at the bottom, and obvious droplets will be seen when there is much moisture.
The above are 5 very practical on-site inspection methods.
We are a professional manufacturer and supplier of lubricant additives. Our products mainly Lubricant Additive Component, Additive Package and Metal Working Fluids. If you have needs, we are sincere Invites you to become our partner.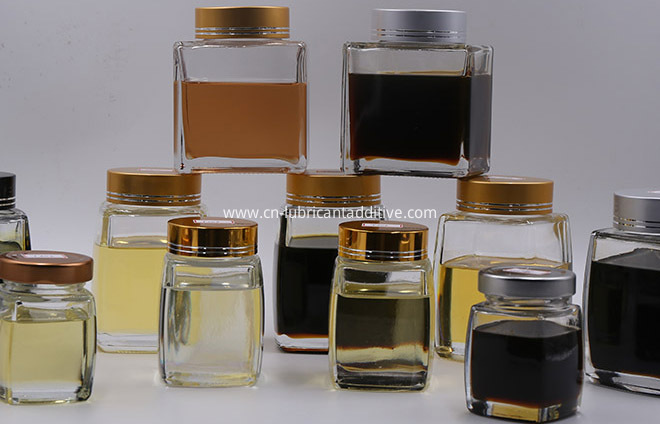 Please feel free to contact me! My information is: wendy@cn-lubricantadditive.com
Whatsapp/Wechat: +8615903873562