Analysis Of Global Lubricant Market And Chinese Lubricant Market
Global lubricant market
In the 21st century, although the supply and demand of lubricating oil in the world has fluctuated, it has basically maintained stable growth. According to incomplete statistics, from 2013 to 2018, the global consumption of lubricating oil increased from 39.6 million tons to nearly 46.6 million tons, with an average annual growth rate of 3.53%. In the demand of lubricating oil, the proportion of vehicle oil is 54%, and that of industrial oil is 46%. The above statistics do not include marine oil. At present, the global demand for marine lubricating oil is about 2.5 million tons / year, of which the demand for marine cylinder oil accounts for 50%, about 1.25 million tons / year, the demand for system oil accounts for 35%, about 875000 tons / year, and the demand for medium speed oil accounts for 15%, about 375000 tons / year. Among them, Asian shipping companies account for more than half of the global demand for ship lubricants.
It is estimated that the sales revenue will reach US $178.87 billion in 2020, with an average annual growth rate of 5.4%. From 2014 to 2020, the global lubricant market's shipment volume will maintain growth, reaching 49.1 million tons by 2020, with an average annual growth rate of 3.2%.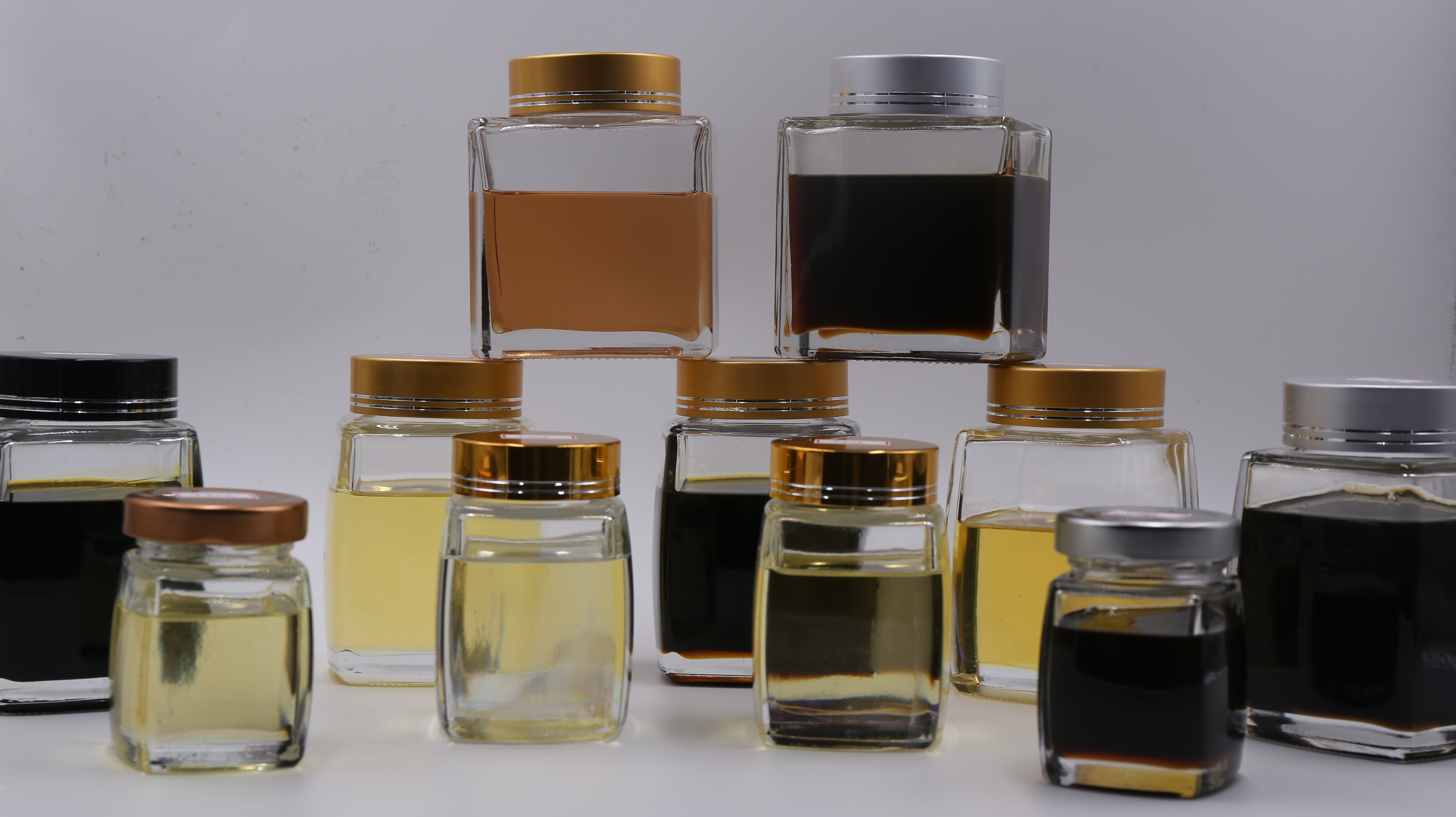 China Lubricant Market
The total consumption of the world's top 20 lubricant consuming countries accounts for 75% of global lubricant demand. The United States is second, India is third, followed by Russia, Japan, Brazil, Germany, South Korea, Mexico and Iran.
The rapid growth of domestic demand for automotive oil and the trend of high-grade automotive oil will push the automotive lubricant industry into a rapid development period According to the data released by the industry association, with the increase of China's economic share in the world, the consumption of national lubricating oil will also approach or exceed the global per capita level. As the growth space of domestic industrial oil increases, the overall demand for lubricating oil will maintain a stable growth, and it is estimated that the market size of China's lubricating oil market will exceed 430.3 billion yuan by 2023. The demand for lubricating oil will maintain an annual growth rate of nearly 3.5%.