200kG samples sent to Bulgaria
On August 5, 200KG of Pour Point Depressant was sent to customers in Bulgaria to help customers test product performance.
Diesel pour point depressant, also known as diesel low-temperature fluidity improver or diesel wax anti-settling agent, is a commonly used additive in diesel production.
The freezing point and cold filter plugging point are important indicators to characterize the low-temperature performance of diesel. The freezing point (SP) is the highest temperature at which diesel loses its fluidity in a low temperature environment; the cold filter plugging point (CFPP) can indicate the highest temperature at which the filter can block the filter when the diesel passes through the diesel engine fuel supply system.
Diesel pour point depressant is suitable for all diesel engines, including light diesel for compression ignition engines such as trucks, tractors, diesel locomotives, construction machinery, ships and generator sets.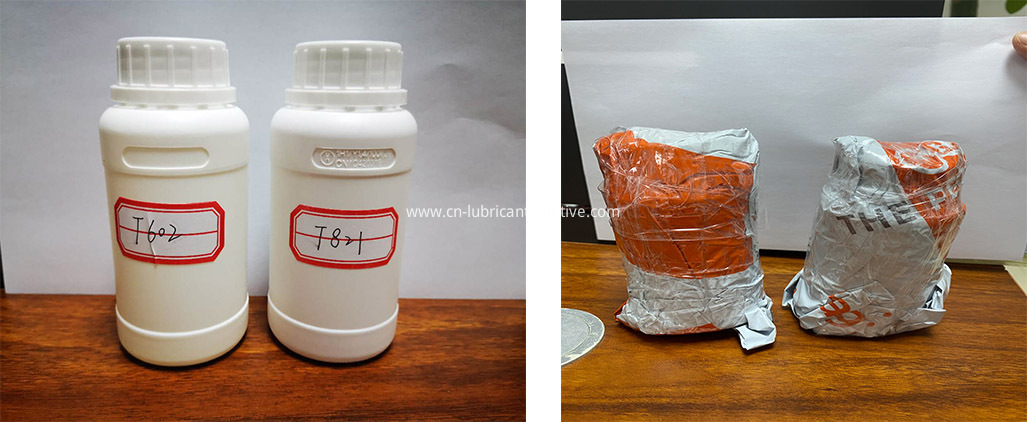 We can also provide Lubricant Additive component and metalworking fluid, if you have any needs, you can contact us at any time!
Email: wendy@cn-lubricantadditive.com
Whatsapp/Wechat: +8615903873562